AirStream provides custom fan, impeller solutions and service to key industries including cement, steel, pulp

&

paper, power generation, and lime.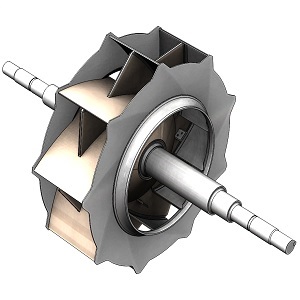 We use AMCA performance testing, in-depth field assessments, gas flow modeling, and proprietary software to customize upgrade solutions that have the longest wear life with the best performance available.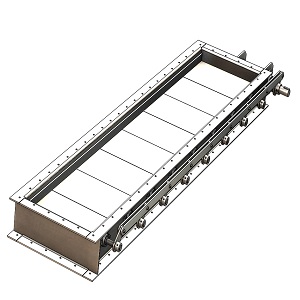 From bearings to expansion joints, AirStream provides all the equipment required for reliable operation and easy maintenance. All of our accessory components are created with high quality fabrication and supplied to deliver the longest life possible in industrial environments.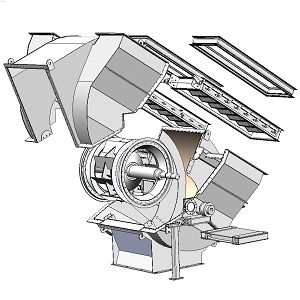 FIELD SERVICE AND INSTALLATION
AirStream offers fully managed turnkey fan services to minimize downtime required for installations. From on-site performance testing and walk-through evaluations, to inspection, repair, and installation, our field services team consists of highly trained professionals qualified to work on any industrial site.